COMPANY OVERVIEW
CFS is a family business founded in 1955 and based in Laval, Quebec.
Currently, CFS occupies both an operations facility and a distribution warehouse in Laval, Quebec, where the manufacturing, packaging, storage, picking, packing and shipping activities occur.
Our main product lines are hanging folders, file folders, and flexible tabs, which can be found across Canada in many large distribution centers such as Wal-Mart, Costco and Basics Office Products either under their brand name or that of CFS.
CFS's mission is to be a leading manufacturer of office supplies.
We believe that businesses are responsible for achieving good environmental practice by operating in a sustainable manner. It is for this reason all CFS paper based products are manufactured with the use of recycled paper with high post-consumer waste.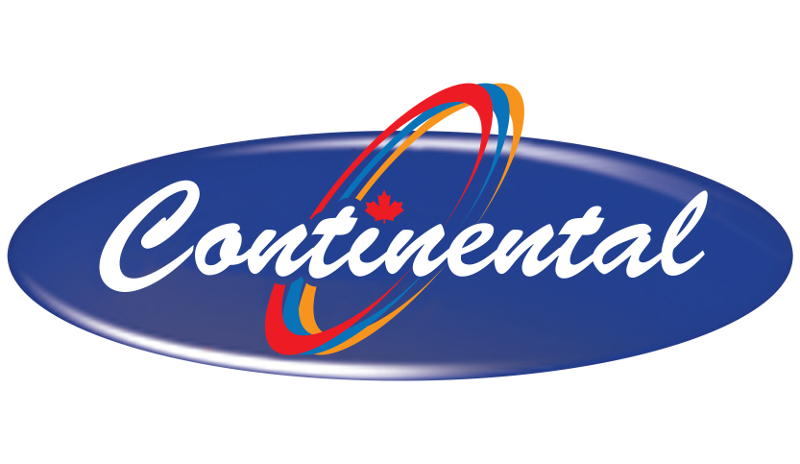 OUR PRODUCTS
Continental Filing System Inc. products are made in Canada from higher quality paper sourced primarily from Canadian mills as well as overseas mills. We take pride in manufacturing eco-friendly products through the use of 100% recycled paper with high levels of post-consumer content in all our products.
Our folders are free of any acid based substances.
No colorants are used which contain mercury, lead, calcium or chemical compounds as constituent ingredients.
No surface finishing agents or coating materials are used.
Finally, the serviceability of our products is guaranteed.
We thank you for taking the time to look into our company.
Our commitment to higher quality, short lead times, and competitive pricing allow us to meet and excel our client's expectations. We value relationships with all our clients around the world, and are confident in our capability to satisfy customer demands.