COMPANY OVERVIEW / HISTORY
Continental Filing System Inc. (CFS) was first established in Laval, Quebec in 1988 manufacturing products such as Agendas, Binders and calendars for schools with the use of manual stand alone machine in a small warehouse of 2000 square footage.
Currently, CFS occupies both an operations facility and a distribution warehouse both in Laval, Quebec, where the manufacturing, packaging, storage, picking, packing and shipping activities occur.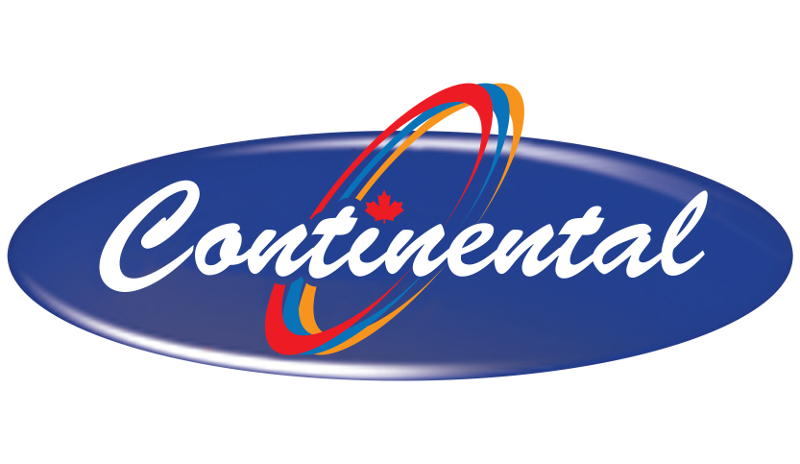 OUR PRODUCTS
Our current product lines are hanging folders, file
folders, flexible tabs, Binding Cases and Procedure Masks which can be found across Canada in many large distribution centers such as Wal-Mart and Costco either under our brand name or that of the distributor.
We value the relationships with all of our clients around the world.
With our quality products, competitive prices, and work ethic, we are
confident that we can meet customers' requests within a reasonable delay
and achieve customer delight. We strongly believe that businesses are responsible for achieving good environmental practice by operating in a sustainable manner. It is for this reason that most of CFS products are manufactured with the use of recycled materials with high post-consumer waste.
We thank you for taking the time to look into our company.
Our commitment to higher quality, short lead times, and competitive pricing allow us to meet and excel our client's expectations. We value relationships with all our clients around the world, and are confident in our capability to satisfy customer demands.